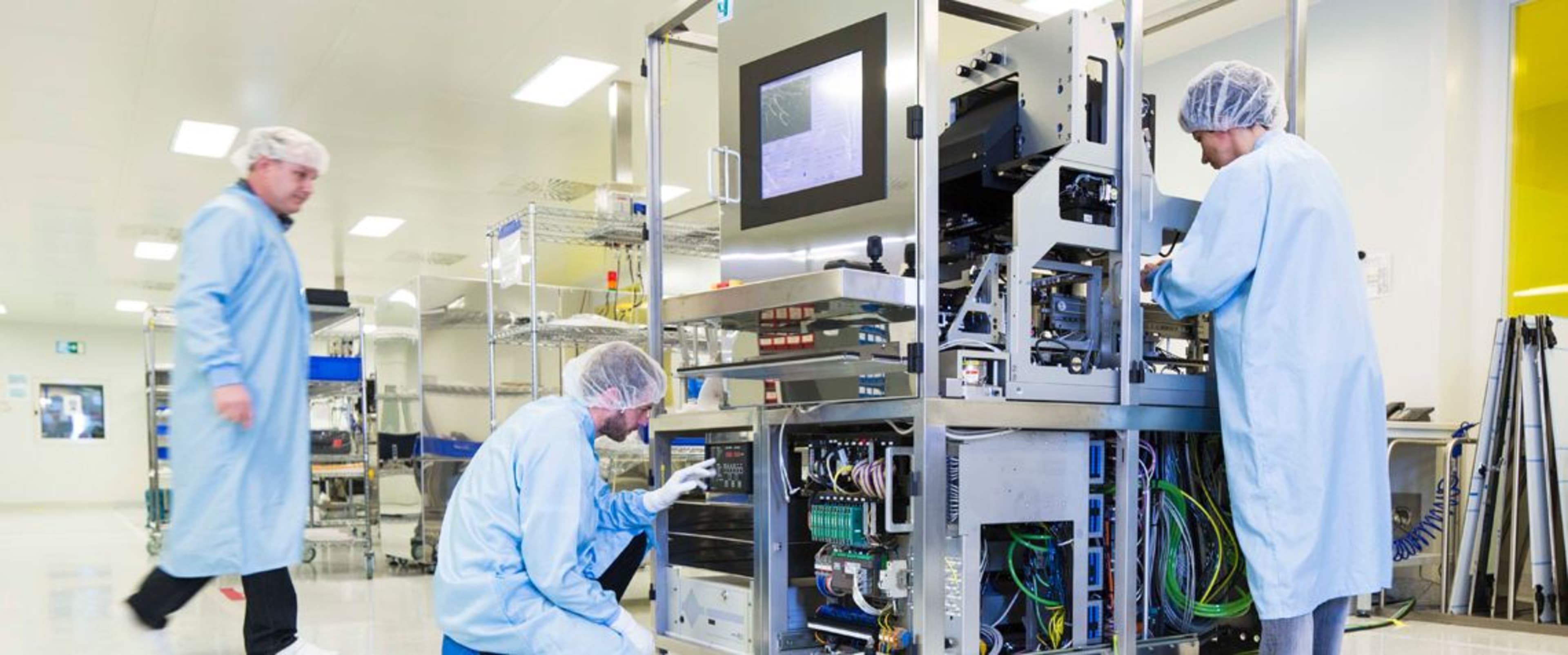 Professionals
Minds and Makers in the industry
Are you looking for something new? Are you looking for an employer, who values your abilities, provides room for your personal development and asks for your input? We are always searching for talented professionals in the technical as well as administrative area, who contribute to the continuous development and improvement of our products with their innovative and creative ideas. Following an intensive "on-the-job" training, you have the chance to become part of a dynamic and highly innovative company. Together we are going to plan the progress of your professional career and we offer you a broad range of further education measures. We look forward to hearing from you!
Who We Are
SUSS MicroTec is dedicated to the high-precision reproduction of these microstructures. With more than seventy years of industrial experience, strong scientific curiosity and high quality standards, we drive forward products and processes. In addition to in-house application laboratories, SUSS MicroTec also works in cooperation with leading research institutes. This link with research and science is an important innovation driver at SUSS MicroTec.
An innovative and exciting professional environment awaits you.

What we offer
We owe our strong world market position to our employees – to each individual one. We give our employees the opportunity to bring in their own ideas and to develop their skills and knowledge further by working in an environment with flat command structures and short decision paths. As an employer with long tradition and a modern corporate culture, we make every effort to offer our personnel optimum work conditions.

---
FAQs
Look into our FAQs. We have compiled a list of frequently asked questions. If you have additional questions that were not addressed in our FAQs, please contact us directly.