Investor Relations
The goal of the Investor Relations work at SUSS MicroTec is to achieve and maintain a fair valuation of our share in the capital market. Therefore, we are in close contact with our shareholders, and we pursue an open and continuous dialog with the capital market.
On our Investor Relations website, we provide you with up-to-date and comprehensive information on the SUSS MicroTec share and important events within our company. It is our constant effort to provide you with all information that is relevant to your investment decisions. If you have any further questions and suggestions, please contact Investor Relations directly.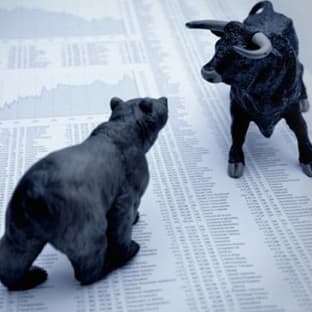 Room for Growth
SUSS MicroTec Group is a leading supplier of equipment and process solutions for microstructuring with seventy years of engineering experience.
The solution portfolio covers all performance-relevant steps for wafer processing ranging from coating, baking, developing, aligning to wafer bonding and is complemented by specialized add-ons such as nanoimprint lithography tools and optical lenses.
Head of Investor Relations
Franka Schielke